I think without question, Obama's most effective nominee in his first term was Hillary Clinton. Losing her is obviously quite a blow, but Kerry has been nominated largely to uphold her goals and the trajectory for American foreign policy that Hillary established. Any talk that Kerry is "partly at odds" with the pivot to Asia is exaggerated. Kerry will treat the pivot as the overwhelming priority that it is.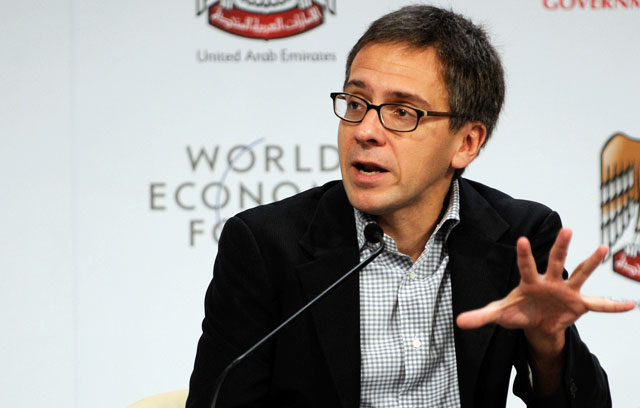 Ian Bremmer: Obama Should Team With China on 'Joint Clean Energy Push'
Three questions for political scientist Ian Bremmer, who appears in conversation with Kishore Mahbubani on Wednesday, February 6, at Asia Society in New York. Tune in at 6:30pm ET for the free live webcast.
Read the full story here.